22 November 2018
Architecture students set property design project by Fibre Architects and Charnock Bates Chartered Surveyors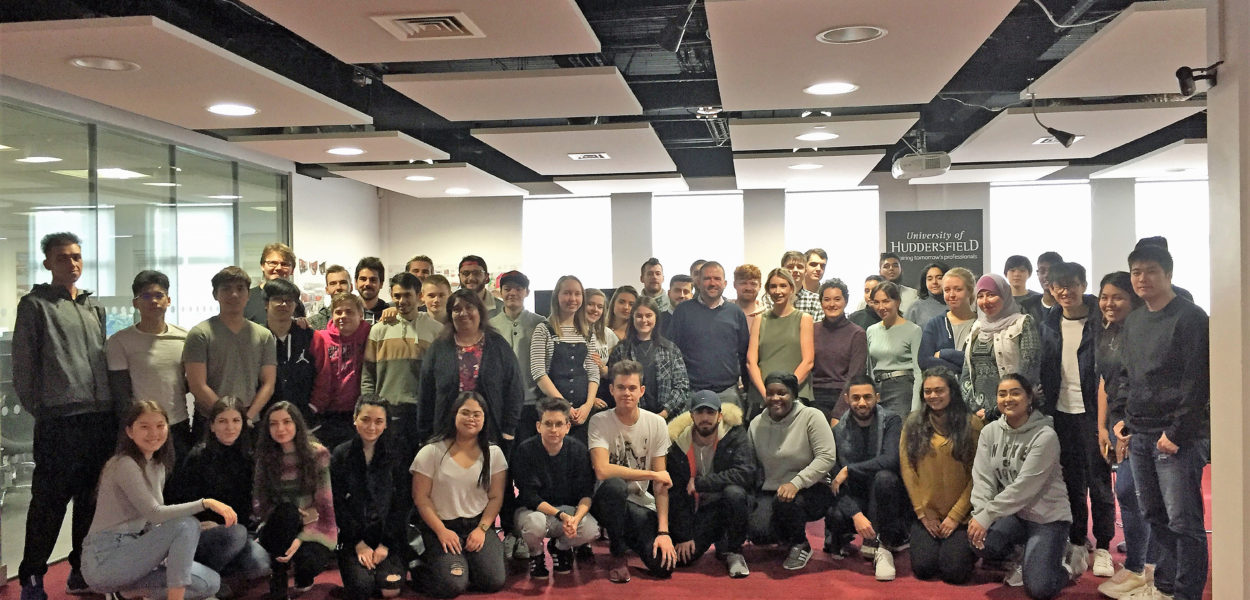 Second year students within the School of Art, Design and Architecture at the University of Huddersfield have been recognised in a project as part of their syllabus this year.
Martin Booker, RIBA, Managing Director of Fibre Architects and Isobel Smith, Marketing Coordinator for Charnock Bates set the students a brief to visit and research a live, rural site in Meltham, to firstly design a property based upon a specific client's lifestyle, requirements and build cost budget and secondly, consider climate change.
Earlier this month, the students presented their final designs with Fibre Architects and Charnock Bates choosing a selection of work to commend an overall winner whose design was felt matched the brief the most.
With Fibre Architects being dedicated to creating innovative and strategic designs across all property sectors, Martin Booker, RIBA, Managing Director of Fibre Architects was eager to see what exciting designs the students would come up with: "It was a very exciting and interesting project, challenging the students to consider the contextual design of a sustainable house for a modern family in a rural setting, and how changing climate will affect architectural design of homes in the future."
Charnock Bates, an established firm of Chartered Surveyors and part of the Walker Singleton Group specialise in the sale of country, period and fine homes across West Yorkshire, and have first-hand experience of advising private clients on the types of properties the students will design for the client brief.
Ben Waites, AssocRICS, Residential Partner at Charnock Bates comments: 'We were delighted to be work with Fibre Architects and the University of Huddersfield on this unique project, providing students with a real-world scenario based on current market trends and requirements. It is essential that we do our bit and engage with educational organisations such as the University of Huddersfield to ensure the next generation of surveyors, architects and designers are well equipped to deal with the future challenges and changing landscape of our built environment.'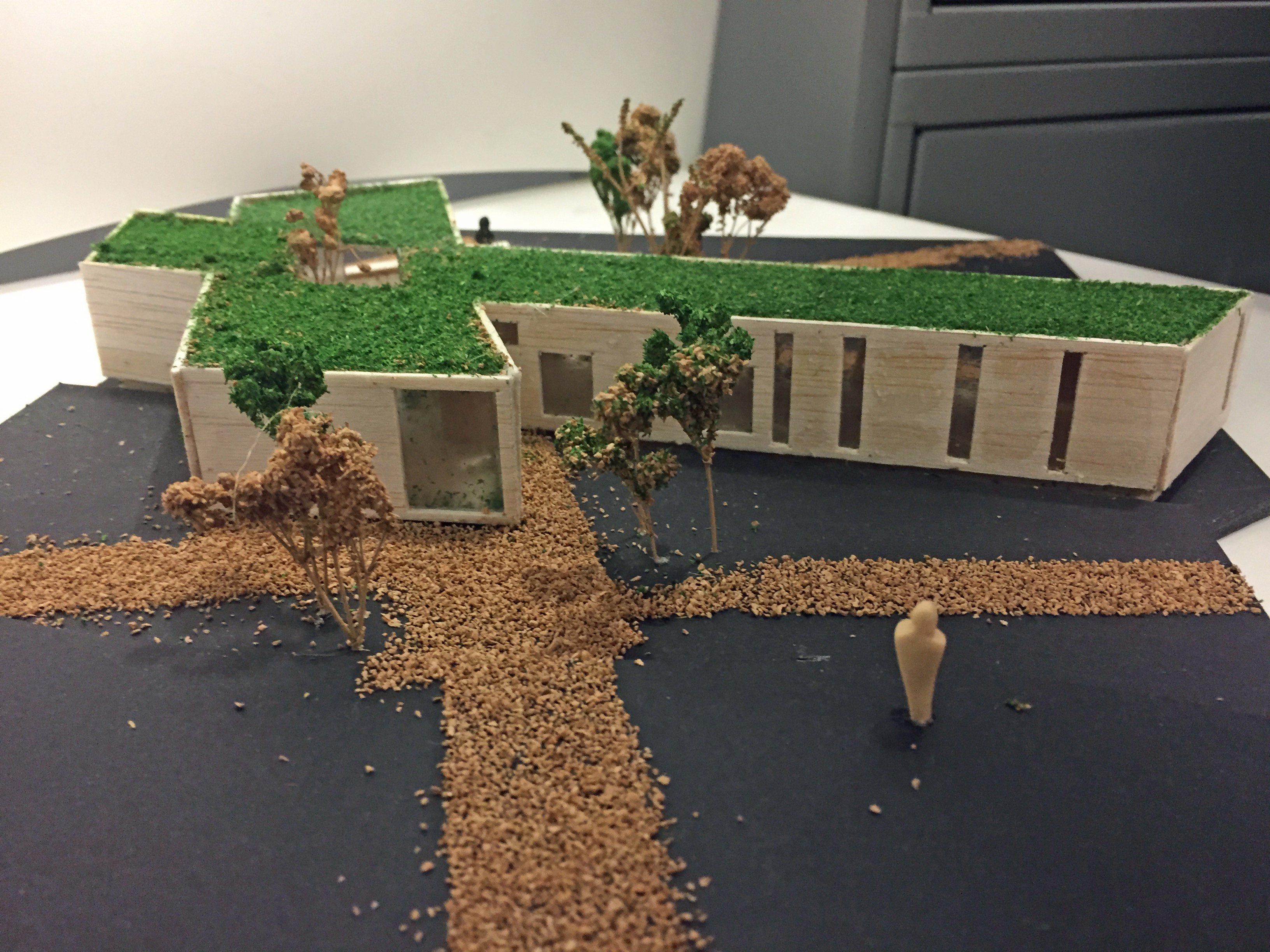 Winner- Best Overall Design- Vlad-Aurelian Cazacu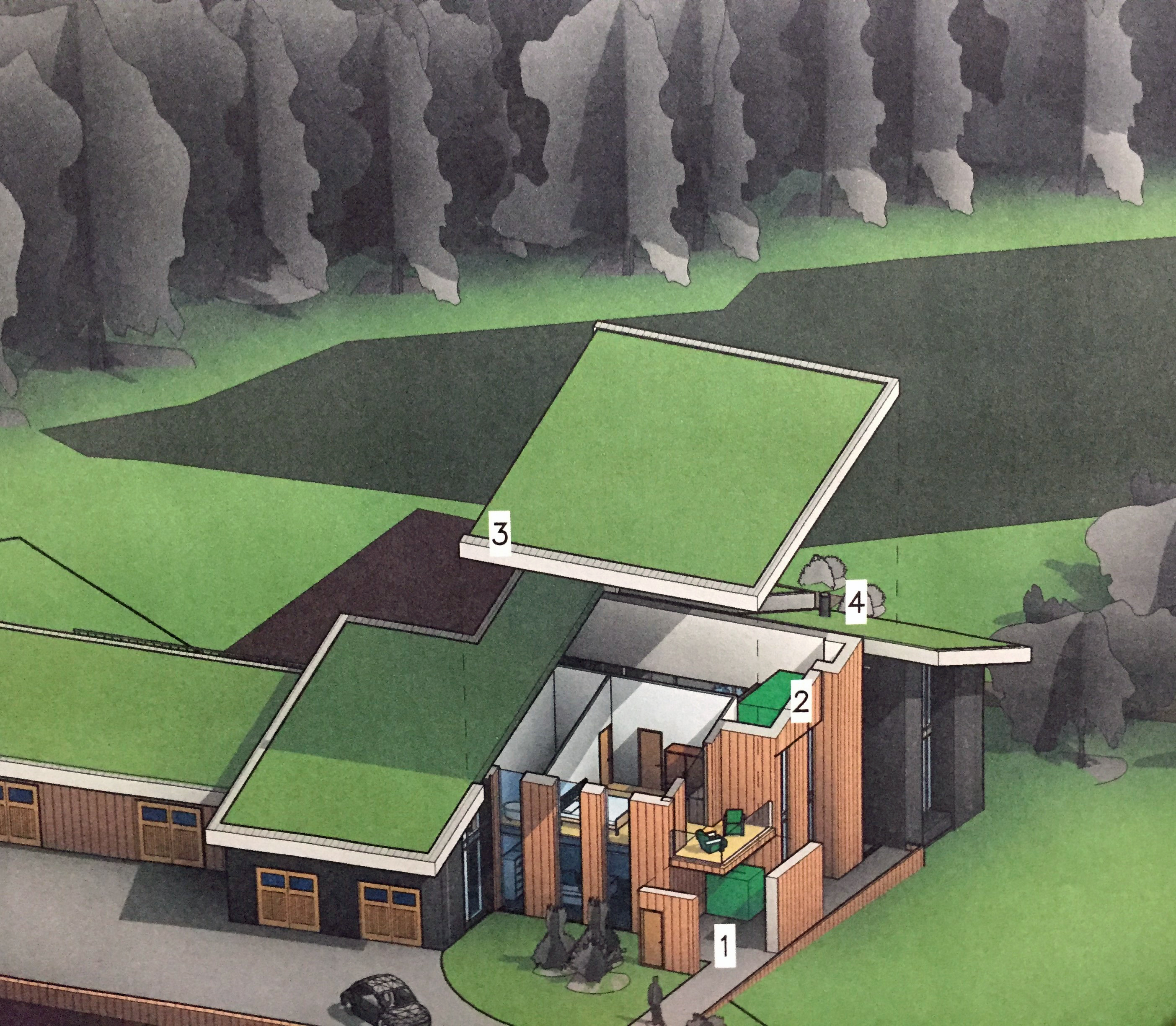 Runner Up Best Overall Design- William Preston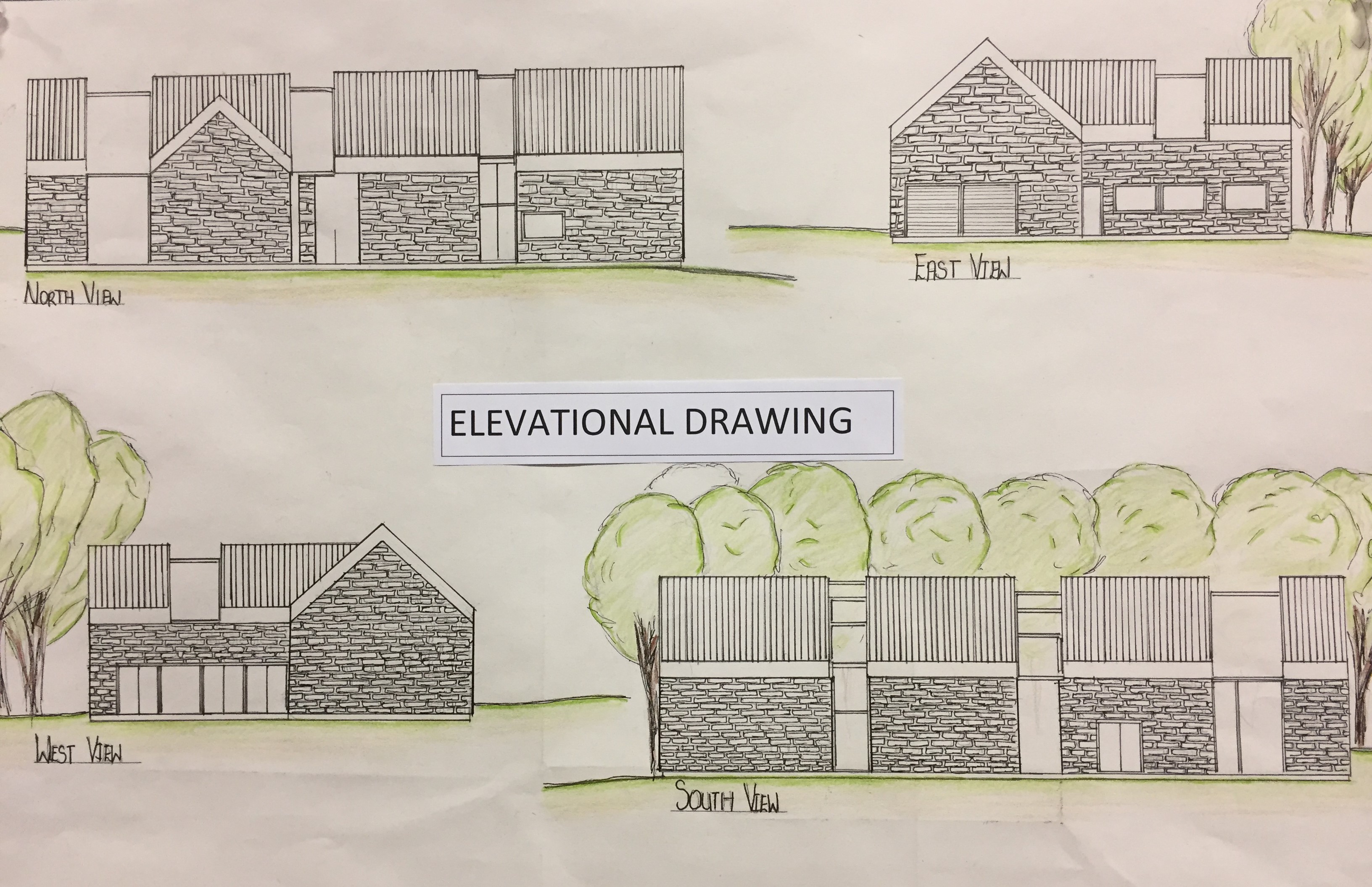 Runner Up Best Overall Design- Juliana Ashaley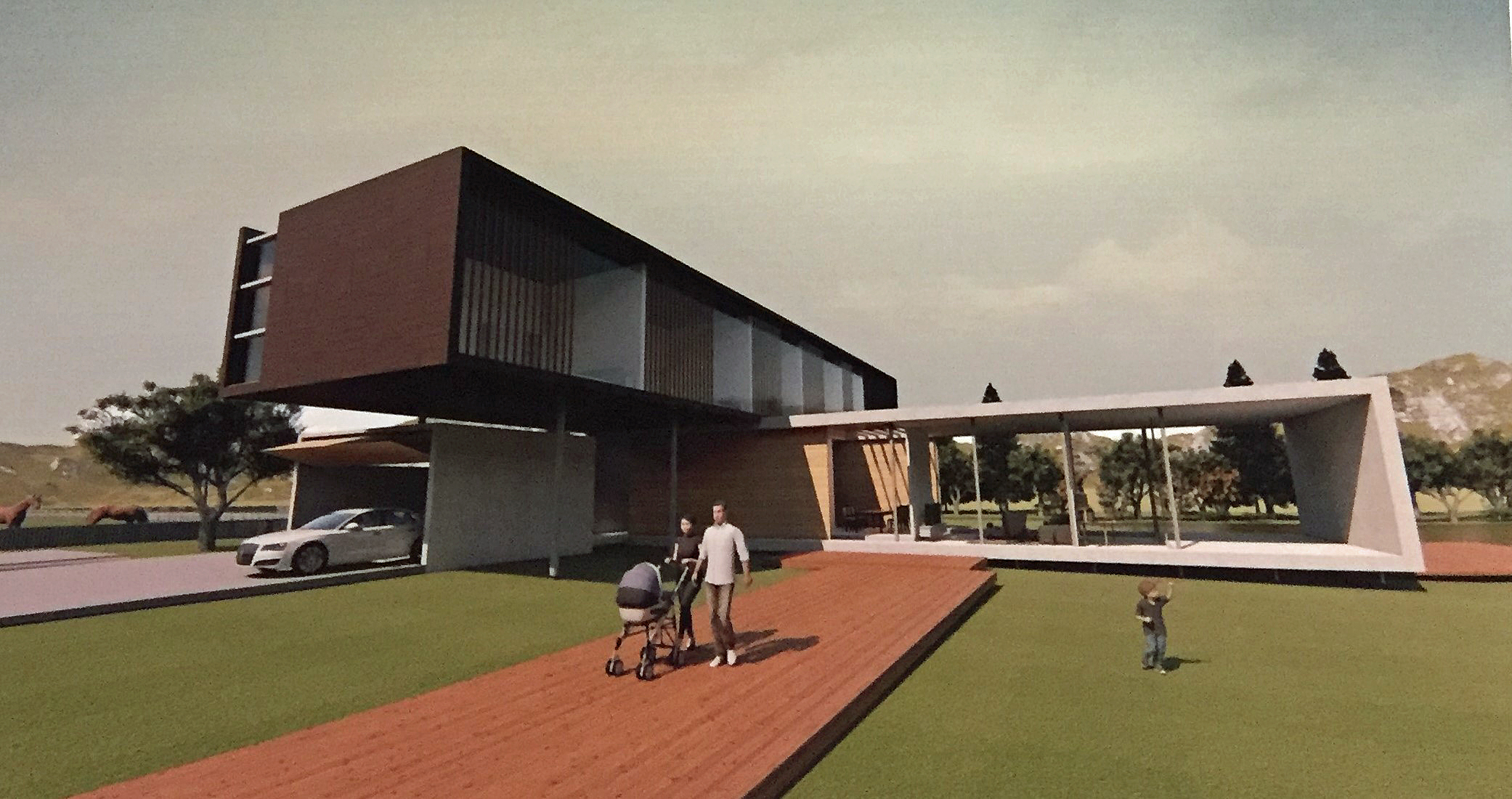 Highly commended for Professionalism- Yu Jiang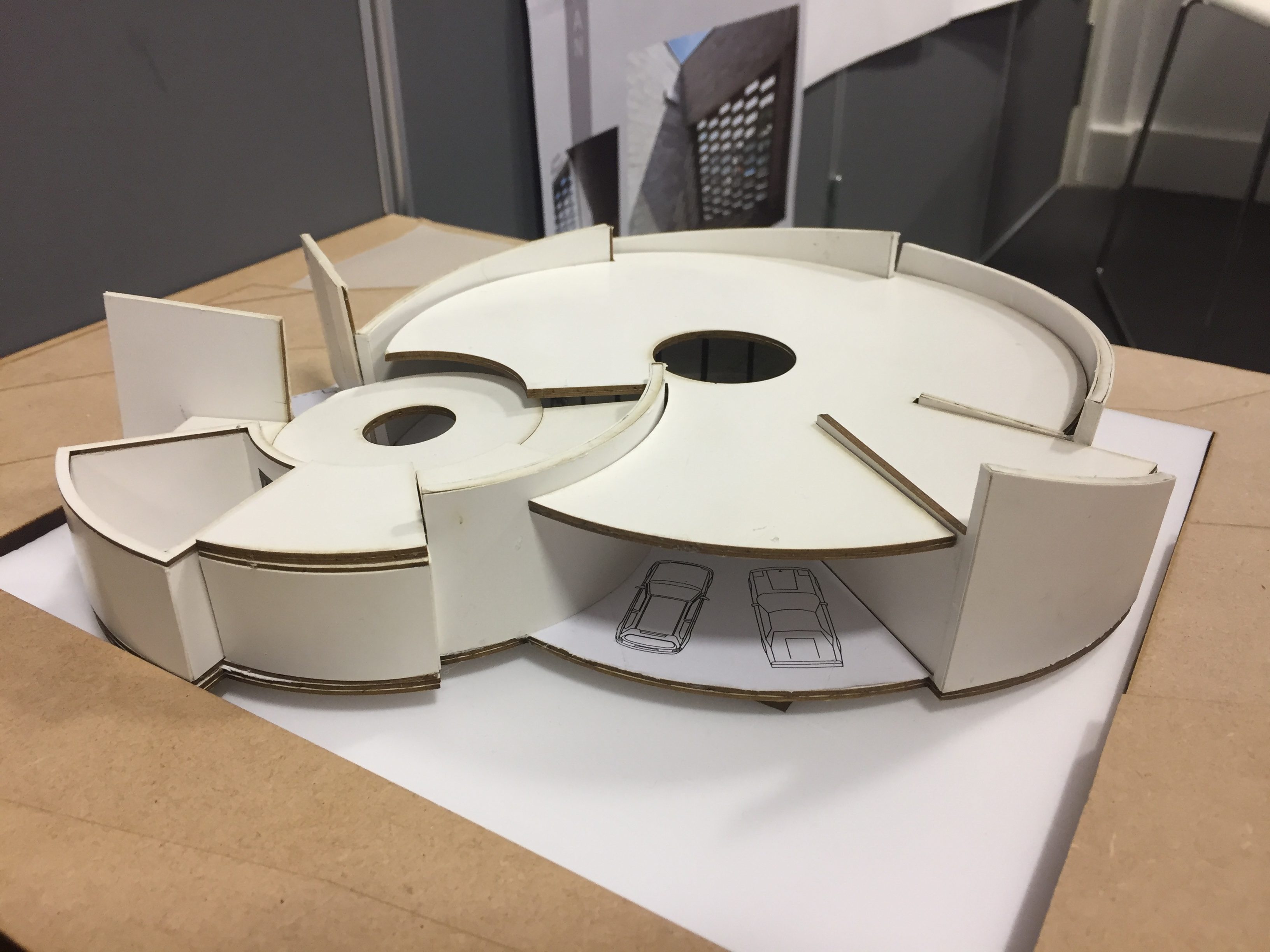 Highly Commended for Most original concept- Ying Cheuk Choy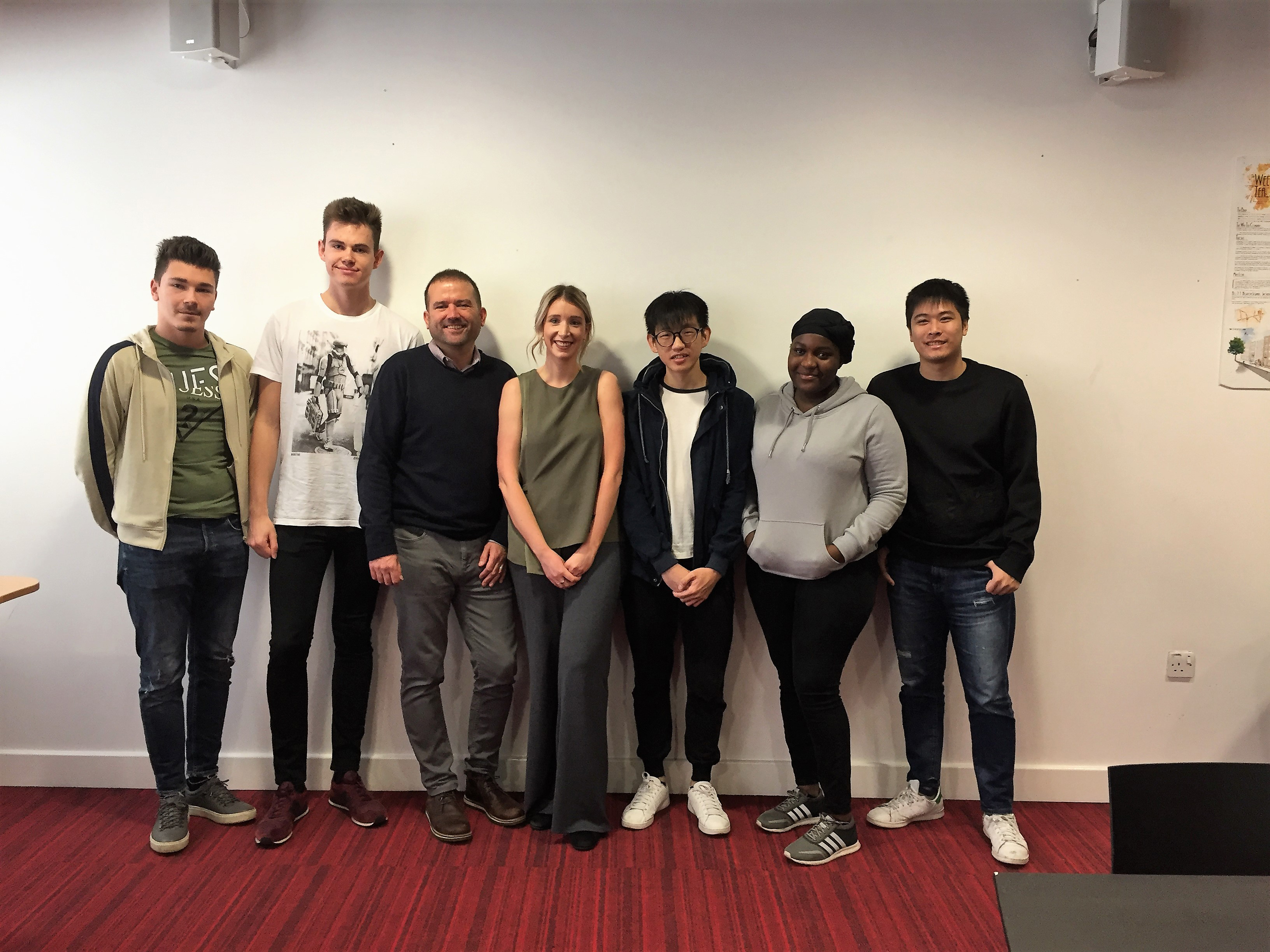 From left to right- Vlad-Aurelian Cazacu,  William Preston, Martin Booker- Fibre Architects, Isobel Smith- Charnock Bates,  Ying Cheuk Choy, Juliana Ashaley and Yu Jiang.