12 June 2018
Auction- Reserve Vs. Guide Price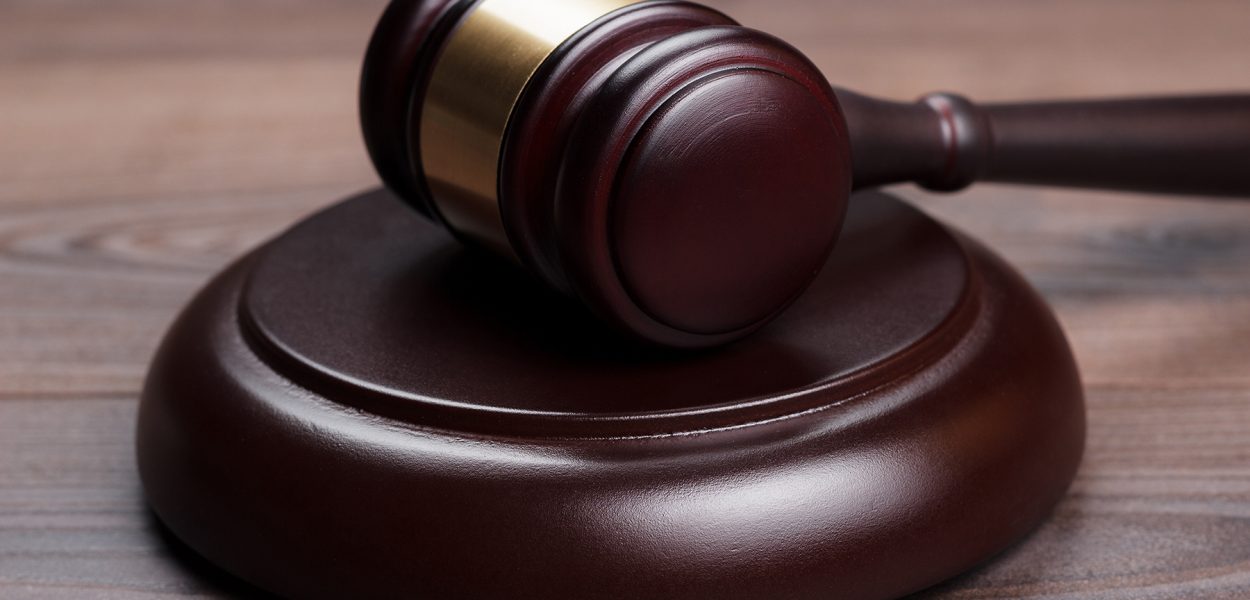 With auctions increasing in popularity, and the demand for quick turnarounds and competitive pricing continuing to grow, the market has encouraged new bidders to attend auctions, however with this comes uncertainty and confusion over auction terminology. In particular, the difference between a Guide Price and a Reserve Figure.
In this article, I will clarify these differences so that you can feel confident about the auction process and go on to grab yourself a 'bargain' in the property market.
A Guide Price is the value set by an auctioneer and/or agent to direct potential buyers as to where the bidding will start and what the lot may achieve.
The Guide Price can be shown in the form of a minimum and maximum price range within which an acceptable reserve price should fall, or as a single price figure within 10% of which the reserve figure would fall. However, the marketed price is used for guidance only, as figures can greatly exceed the Guide Price on the night.
So, if you do intend to bid at auction make sure you work out your finances around realistic figures for you rather than relying on the Guide Price and be prepared to have additional funds available should bidding push the figure higher than expected and you still intend to purchase the lot. As when the hammer falls you will be contracted to pay a minimum of 10% deposit and a buyer's premium as set by the auctioneer, with completion for 28 days thereafter.
The reserve figure is the sellers minimum acceptable price and the lowest figure that the auctioneer can sell the lot for. The reserve price can be up to 10% higher than the Guide Price. The reserve is not disclosed to the public and is confidential between the seller and the auctioneer.
If the reserve isn't met on the night, bidders do have the opportunity to approach the auctioneer afterwards to see if a deal can be done under auction conditions.
Both the Guide Price and the reserve figure can be subject to change up to and including the day of the auction.
Many of our clients have enjoyed auction success throughout 2017. Our next auction is planned for June 2018. For a full professional auction consultation on your property, development opportunity or land call our auction coordinator Isobel Smith on 01484 903000.
Written by Isobel Smith