13 March 2020
Calderdale Ranked Fourth Strongest Housing Market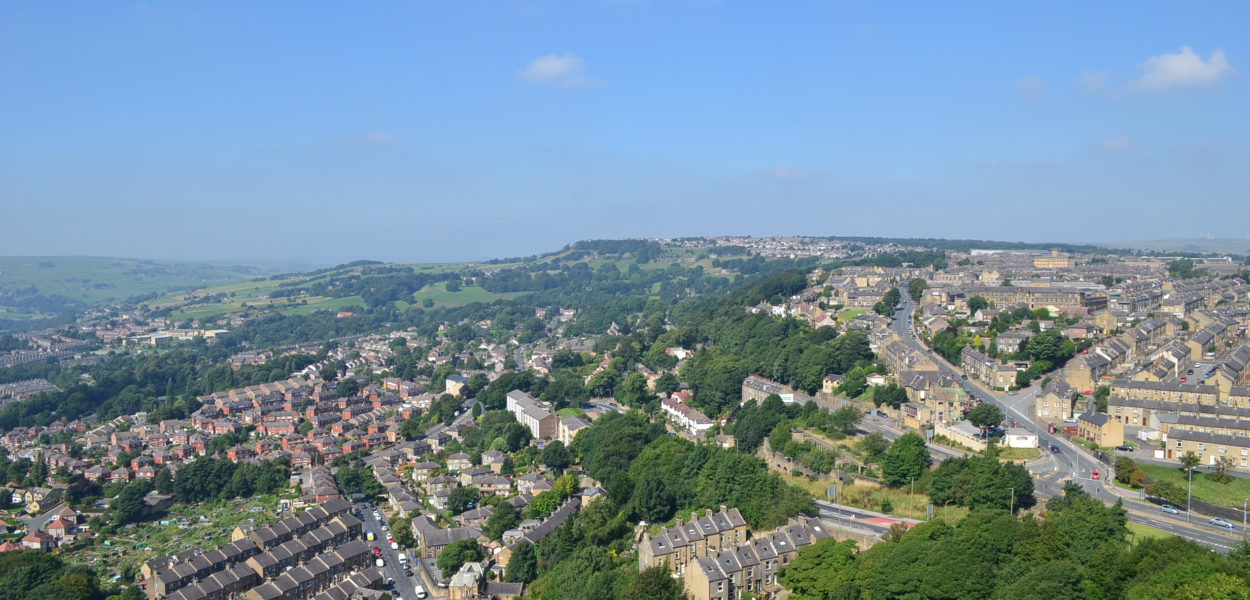 According to a new report by The Guild of Property Professionals, Calderdale has been ranked the fourth strongest growing housing markets across the region, with a 6.7% annual rate of price growth and an average house price of £154,877.
The current annual rate of house price change is 2.6% within Yorkshire and the Humber, compared to the national average of 2.2%, according to The Guild of Property Professionals. This growth is expected to continue, with average prices predicted to increase by 15% during the next five years, interestingly growth in the North is expected to be higher than the Southern regions.
The report found that as the UK left the European Union on 31st January 2020 domestic economic indicators remained relatively positive. Furthermore, if a trade deal is agreed, the International Monetary Fund anticipate that growth in the UK will outpace the Eurozone.
The findings of this report are optimistic and may indicate that it is the right time for you to consider selling your property and obtaining a market appraisal to confirm the current value. Charnock Bates can offer local knowledge, expertise and advice on selling your home.  Speak to our advisers to find out how we can help.