27 January 2020
Demand For High Value Rental Property Surges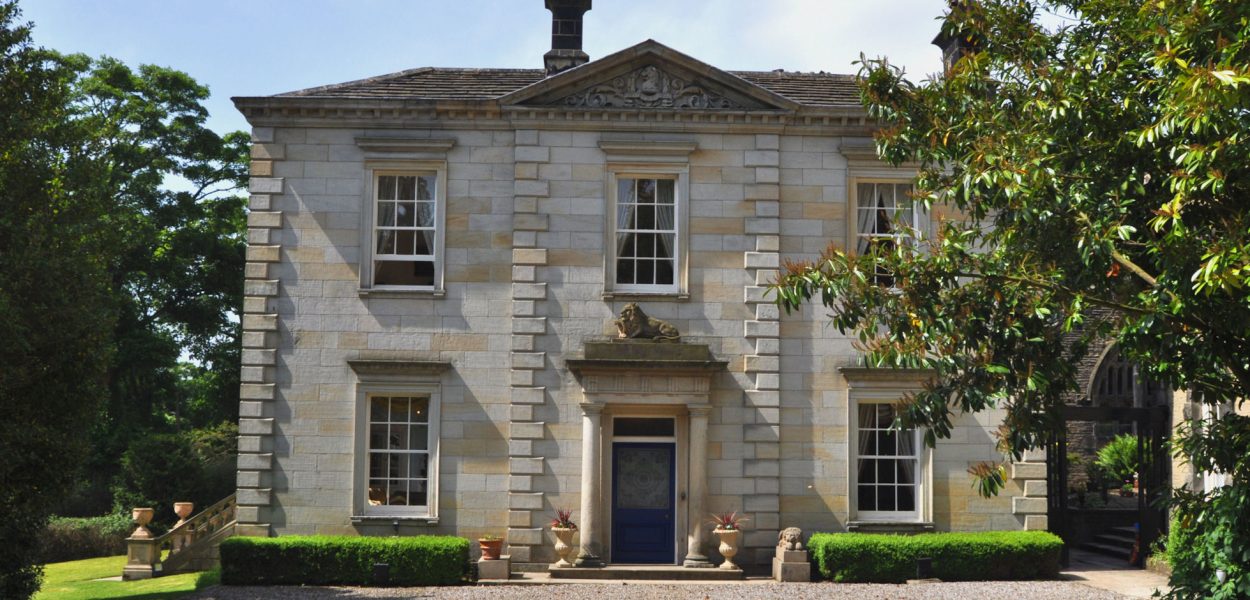 The last decade has seen a dramatic change in people's attitudes towards property, with demand for quality rental accommodation continuing to grow. Modern lifestyles often require flexible housing solutions that allow occupants to remain reactive to changes in employment and family requirements. Millennials no longer aspire solely to property ownership, often preferring to focus on career opportunities and lifestyle goals, including travel and personal interests.
Growing families are increasingly seeking larger homes as they up-size, with three/four bedroom semi-detached/detached properties in desirable suburbs now the most sought-after property demographic in the West Yorkshire region. The rental market is now reacting, with the variety and standard of accommodation constantly improving.
Demand is also increasing for unique homes at the very upper end of the market. Enquiries range from those looking for traditional country houses with land & stabling, to those seeking ultra-modern new build homes boasting the latest home automation technology and including features such as gymnasiums and swimming pools.
Rent levels in this sector are secondary, with discerning renters prioritising bespoke property features and personal preference. Monthly rents between £1,500 – £3000 have been regularly achieved over the last 12 months.
The resurgence of city centre developments across Leeds and Manchester, spurred by the increasing number of national companies relocating out of London is helping continued growth across the local economy.
Highly successful TV dramas including 'Gentleman Jack', 'Last Tango in Halifax', & 'Happy Valley' to name a few, have created both national and international awareness and other high-profile events such as cycling's 'Tour de Yorkshire' have led to a spike in tourism.
With Leeds & Manchester offering central employment hubs, and improved transport links to the south promised in the coming years, demand for exclusive high-specification, country and period homes will inevitably continue to grow.
Admittedly these homes would never be a natural investment, meaning a restricted supply and strong demand. With continuing low interest rates and an unpredictable stock market an increasing number of homeowners are experiencing success in the rented sector.
Charnock Bates offer a comprehensive management consultancy service covering high-value homes across the West Yorkshire region, contact your local branch for specialist advice.