19 July 2018
Do you live in a 'hot' property…?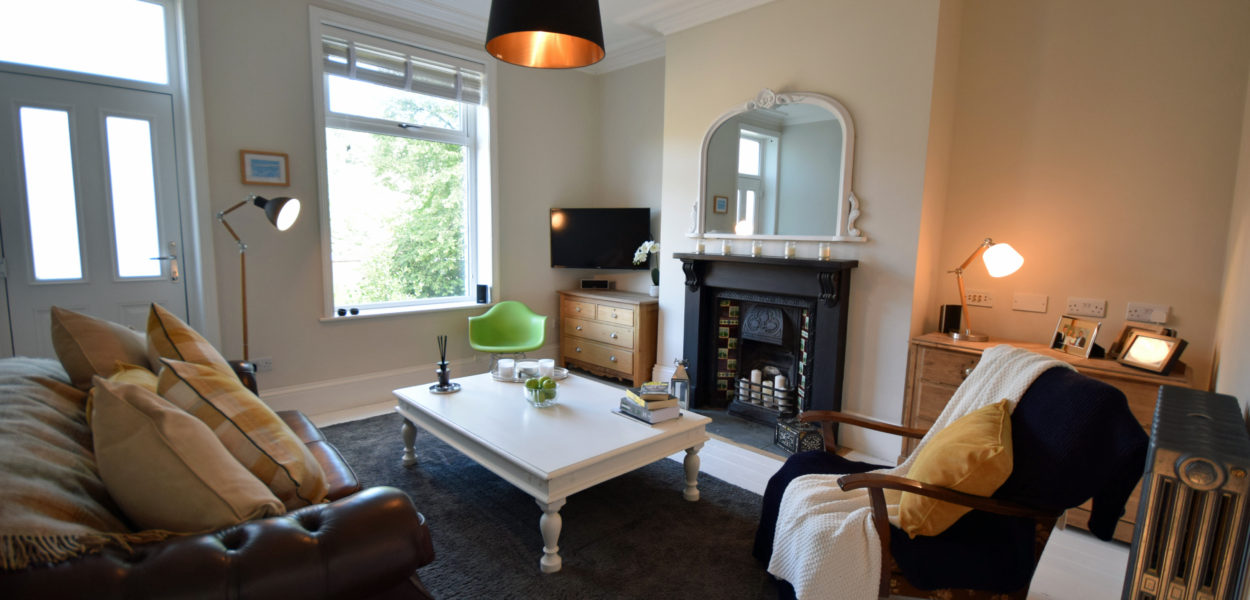 Ever wondered if your home is a 'must have' property?
The housing market is constantly changing and can be tricky to read, so how do you know if your property will appeal to today's buyers, and where does it fit in today's local property market?
With homeowners moving far less regularly than a decade ago, it's not surprising to hear that new buyers entering the market, especially families looking to upsize, are either struggling to find their dream home or fighting over them.
Over the last 12 months, 43% of homes sold by Charnock Bates ranging from £300,000 to £500,000, have achieved, on average, values within 3% of the Asking Price.
Although the national average shows a slowing market, the picture is somewhat different within Northern Towns and Cities. A recent report from the Yorkshire Post, headed 'Yorkshire Housing Market Predictions 2018' highlighted: "many of those wishing to move refuse to offer their homes for sale unless they first see something to entice them. It is a classic Catch 22 situation. However, when the more individual and sought-after properties do come to market, competition can be intense, in some cases, a sale is achieved above the asking price.''
Our experience in the local market reflects comments made in the Yorkshire Post article, confirming that for the right property buyers are willing to pay the asking price or, in some cases, above the marketed figure to secure their next home and avoid a bidding situation.
So, what are the desirable aspects of a property for today's modern family buyers? Location is always a given when it comes to a buyer's search, however, once the location is found what else can make a buyer aspire to purchase a particular home?
A study by the Daily Mail suggests that although aspects such a desirable kitchen and bathroom, off road parking and a garden are still high up on the list, energy efficiency in a property is fast becoming a key factor, along with the appeal for minimal maintenance and the flexibility of the accommodation, ensuring it remains adaptable over periods of longer occupancy.
Written by Isobel Smith