12 June 2018
Exclusive Rental Homes in High Demand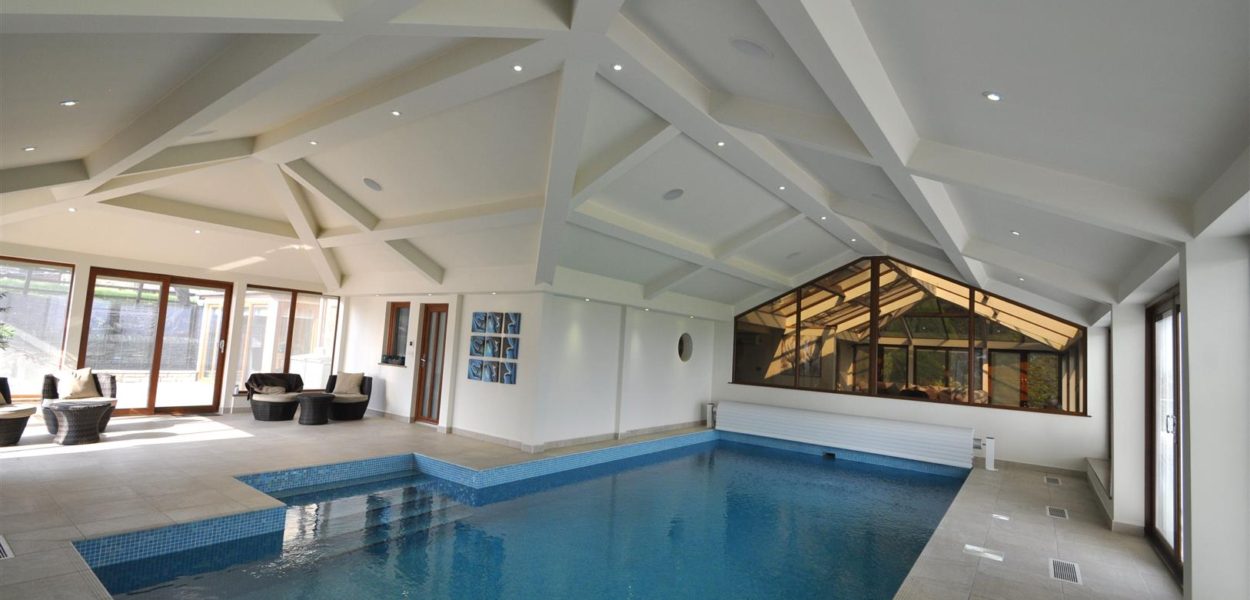 Although some areas of the UK are now experiencing an increase in the number of homes coming to the market, demand it appears is still outstripping supply for quality homes in the most sought after residential locations in our region.
The continuing political disarray, resulting in the lack of clarity on local, regional and national planning policy means the much-needed development of new homes still lags far behind current demand. This highlights the failure of successive governments to co-ordinate and implement a meaningful solution to the nations' growing housing needs.
Instead of getting to grips with the problem, politicians seem to have opted for a quick win and have aggressively targeted residential landlords over the last several years. This approach, under the guise of releasing more properties to owner occupiers will inevitably leave a gaping hole in providing short to medium term housing solutions for the modern day transient element of the market, but also those who do not wish to own their own home, opting instead for a long-term rental.
Although government is considering additional legislation to provide for longer term tenancies, by the time it comes into force the number of available rental homes will have been severely reduced, resulting in many would-be long-term renters being unable to secure rentals in their preferred location.
Despite the onslaught of regulation and legislative changes affecting the residential lettings market, the diminishing availability of property means demand far exceeds current supply.
Part of the sector that we are experiencing robust growth is in exclusive rental homes. With a portfolio covering much of the region extending across West, North and South Yorkshire we have seen increasing levels of enquiries for quality homes exceeding £1,500pcm.
Several factors are contributing to the surge in demand. The nature of employment means many prospective tenants are changing jobs on a far regular basis and moving around the Northern business hubs of Leeds, Manchester, Newcastle and Liverpool. Given Yorkshire's central location and good commuter links it appears to be the perfect base for many.
The severely reduced levels of housing stock have resulted in an increasing the number of high-value renters. Many of whom may have lost out on several homes due to their inability to proceed quickly in securing a purchase when up against cash buyer in rented accommodation. This has led to many homeowners selling their existing property and moving into rented accommodation to give them the best chance to secure a successful purchase in future.
We expect this trend to continue for the foreseeable future, therefore if you have a quality home that you may wish to retain as an investment, or one that you may well move back into in time, the rental option can still provide a sustainable income stream.
Written by Ben Waites AssocRICS MNAEA