6 December 2017
Put the Spring into selling your home…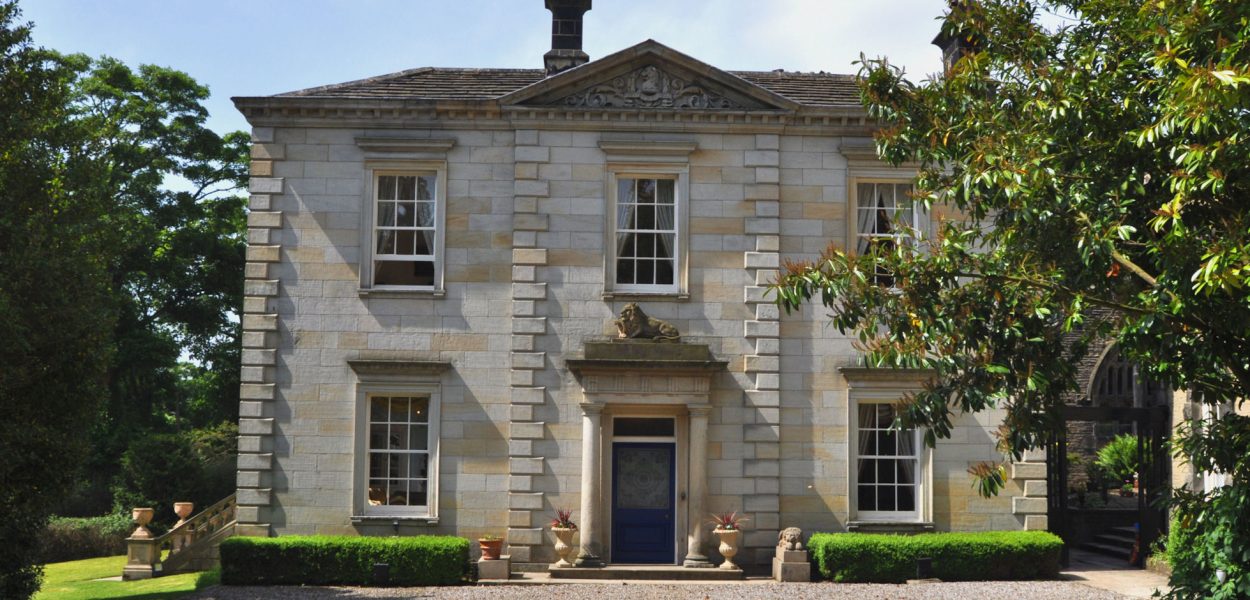 Planning how and when to sell your home is essential to ensure early success.
As we slowly begin to thaw, move towards warmer months and longer days many Yorkshire Life readers will be weighing up their options and considering moving Home.
For many, this will mean their focus will now be on creating a new life, in their new home. But before you start thinking about packing up and moving on, it is important to remember that your current property could be someone's next dream home. To sell it quickly and for the best price, you may need to customise it to the needs of your target market, ensuring it stands out from competing properties on the market in your area is essential.
It is sometimes very difficult to be critical of your home, having lived there for many years. The trick is to now try and detach yourself and treat your sale as a purely financial transaction. The odds of finding a purchaser with the same tastes and lifestyle as you, are slim, so don't leave achieving a sale to chance.
Taking advice from local experts on how to best present your property is essential. Ultimately their advice may result in having to re-decorate, fit new carpets and undertake repairs that may be picked up at survey stage. This will hopefully help reduce delays and prevent re-negotiation once a sale has been agreed.
Early planning and preparation will save you time and money throughout the sale process. Always be open to suggestions and advice, failing to do the leg work can be costly and could ultimately result in you losing out on your next property.
Advice to get you moving in 2018
Ask an independent estate agent to provide feedback on any essential work or improvements that would increase the desirability of your house. Don't be offended, a good agent is simply advising on current market trends and purchaser expectations.
You have a requirement as a seller to comply with the CPR (Consumer Protection regulations) get your agent to explain CPR and ensure you dig out any information relating to your property. Any guarantees, title plans, planning consents, Architects drawings etc, will all help your agent provide factual and comprehensive advice to prospective purchasers.
It may sound like common sense, but many home owners forget the basics, but get the basics wrong and you could lose your sale.
Price your property to maximise internet hits. Generally house hunters searching online use specific price brands, price your property just over those thresholds and the number of prospective purchasers looking at your property will drop significantly.
You may benefit from having an estate agent locally who are also Chartered Surveyors, they will have additional knowledge of what issues might potentially be highlighted at mortgage valuation stage, or if a Homebuyer or Building survey is to be undertaken.
Getting tailored advice from a qualified professional before putting your property up for sale is essential.
Written by Ben Waites AssocRICS MNAEA