8 January 2020
"Same-Sizing" the new "Down-Sizing"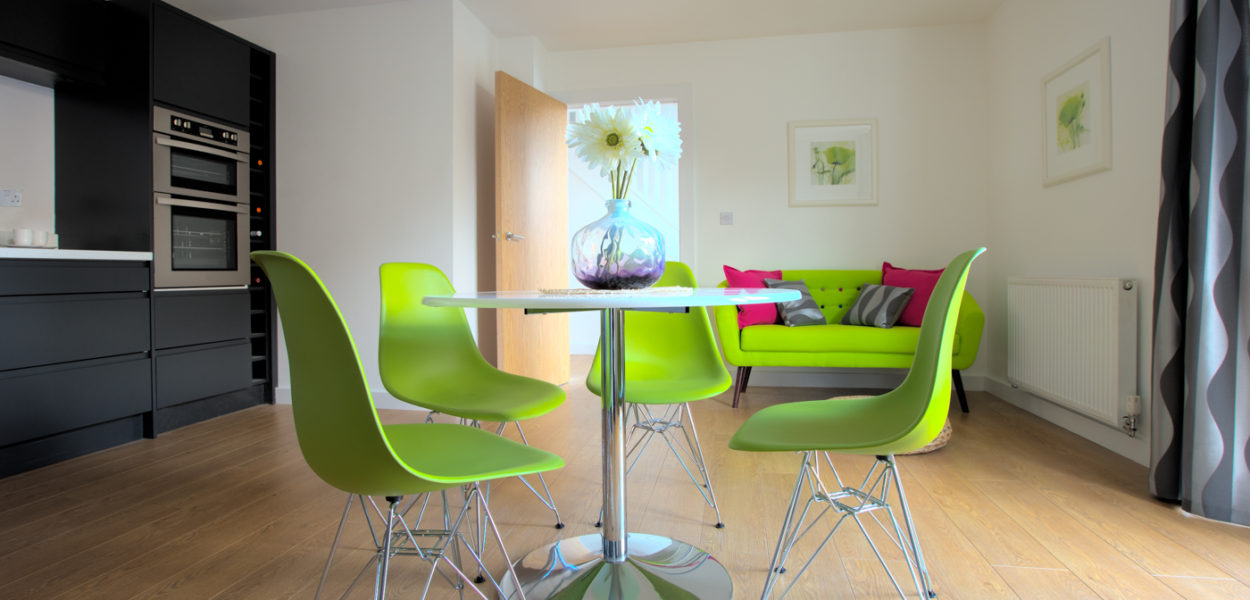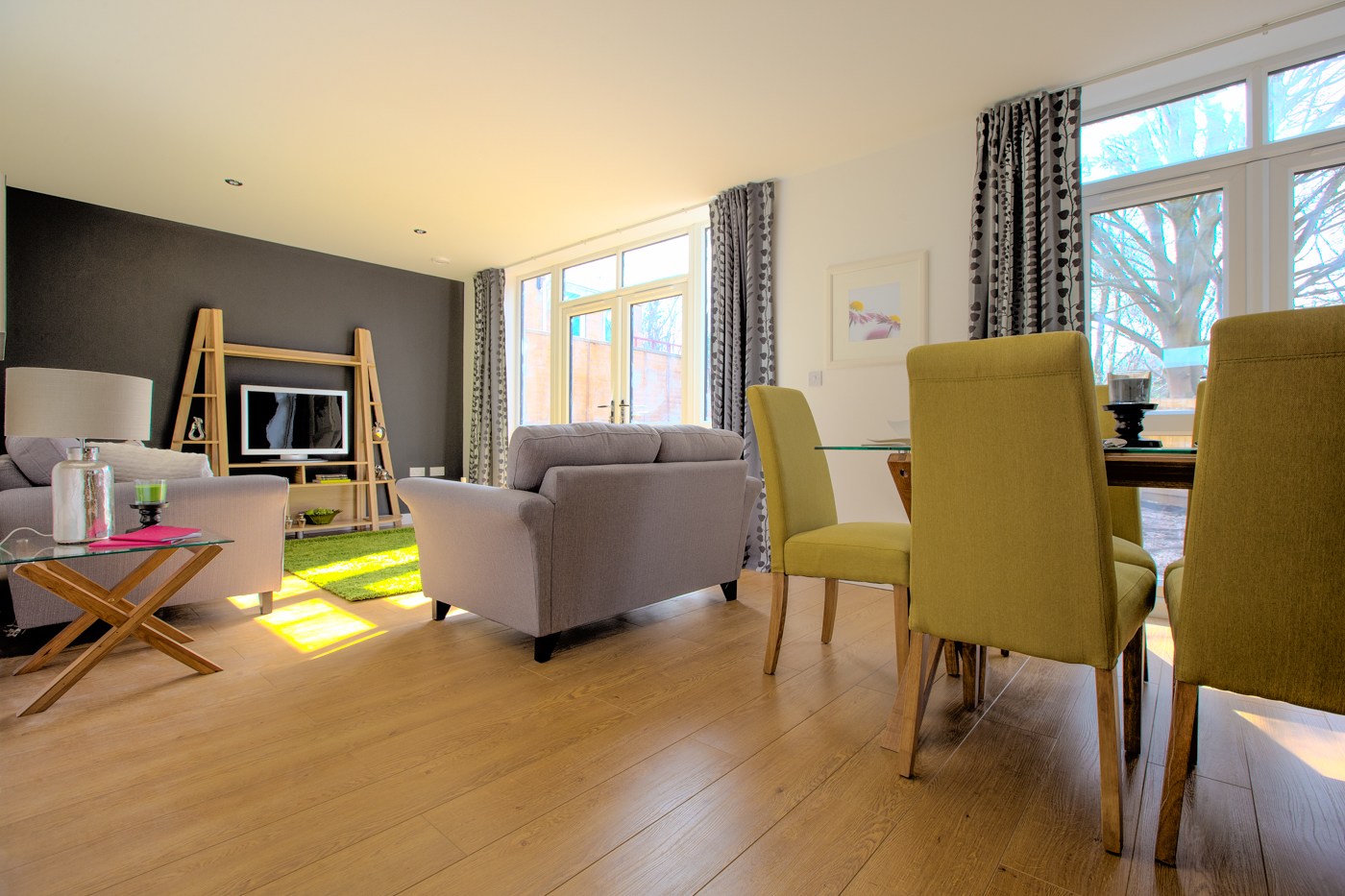 Empty-nesters are setting a new 'downsizing' property trend in Calderdale, swapping old for new-build homes.
The sentimental investment in a long-standing family home is immense but, as the children grow up and make their own way in the world, some couples in the 55-plus
age group are checking out the advantages of houses built for the 21st century.
The idea of "downsizing" – moving from a big house to a smaller one – has gained currency in the UK as the number of people living on pensions grows.
However, there is an alternative: "same-sizing" – moving from an older house to a new one of the same size, but with the advantages of improved energy efficiency, modern facilities and appliances and, in some cases, the opportunity to influence the layout and specification.
For example, according to the National House-Building Council, a home built to the latest building regulations can cost half as much to heat as a Victorian house of the same size.
Over the last several years we have observed a trend for same-sizing across West Yorkshire, with People in their fifties and sixties looking for more manageable properties, although not necessarily looking for something smaller than the property they're moving from.
Charnock Bates have a number of smaller scale, exclusive new home developments coming to market during 2020. We find our mature clients have quite modern requirements, and want to take advantage of advances in technology available in new homes and are attracted by the eco credentials of modern construction methods.
They're also looking to buy off-plan focusing on smaller exclusive new-build developments, giving them the opportunity to influence layout and design. At their
time of life, for instance, they might opt to reduce from five to four good-sized bedrooms. They're interested in en-suite bathrooms, walk-in wardrobes and open
plan.
There's a lot of pent-up demand for property pre-Brexit in Calderdale, where we deal with a lot of new homes.
We're able to help clients with selling their old home and buying the new one. After decades in the same home, it can seem daunting to move. We're happy to advise along the way.