6 September 2018
September Boom-the month to get you moving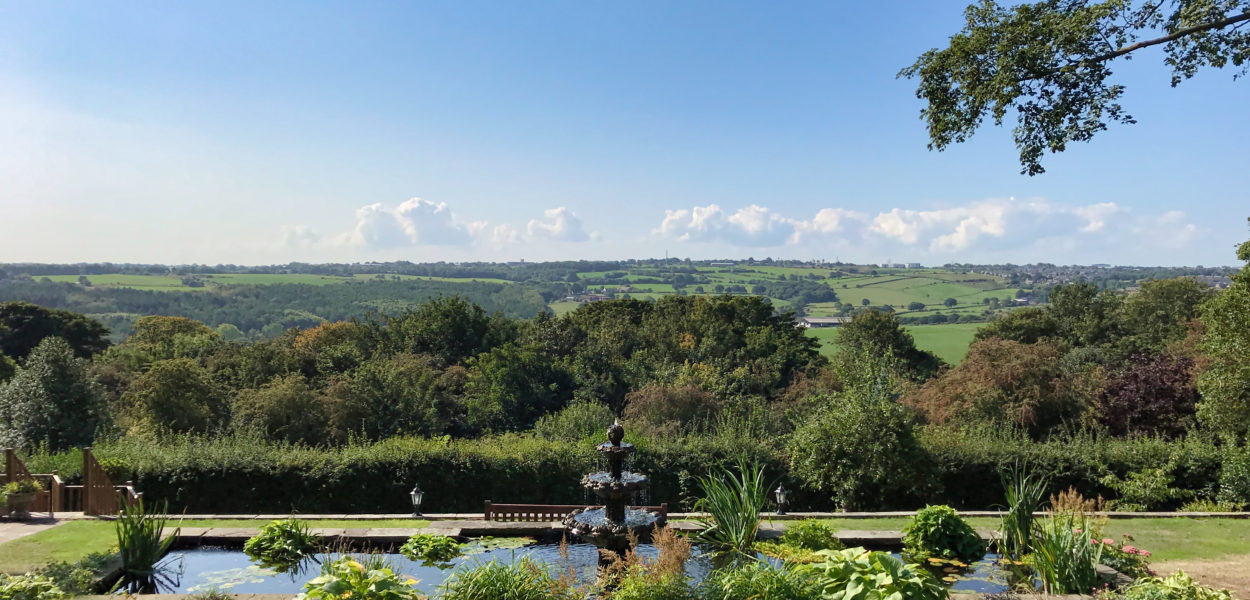 You may hear many agents stating that early-mid spring is the best time to sell your home, when there are new buyers coming to the market and the weather provides the perfect backdrop for marketing your property at its best. Although this does ring true, there is another time of year that brings its own benefits in a completely different way, the month of September.
So why, you may ask, is the month of September so important to the property market?
The housing market is forever on an upwards and downwards journey throughout the year, with Spring being at the forefront of houses coming to the market due to an influx of new buyers who have been waiting for Winter to come to an end and see what the new year holds for them.
The market then tends to take a surprising dip throughout the main summer months with families going on holiday and with fewer people looking for properties to buy as a result, and as such properties that haven't sold during the Spring months may suffer a lack of interest.
This is where September steps in. With holidays ending and schools re-opening the appetite for house hunting increases and the property market becomes more active again.
So how can this benefit you as a seller?
With this last big push before the quieter Winter months, look at the month of September as a 'relaunch' for your property. There are, once more, new buyers coming to the market with fresh eyes who may not have seen your property before. Now is the time to analyse your property and its listing online, and question if there's anything more you and your agent can do to gain viewings.
Viewing feedback is a great tool for learning and especially at this time of year. Ask your agent to review any feedback you have received and see if anything can be acted upon.
Look at your pictures, can anything be changed? Is there furniture that you wish you had moved the first time around? Could a room do with a lick of paint?
Does your property have a floorplan? Not having a floorplan for your property dramatically reduces the chances of interest and viewings as potential buyers are visual, and as much as room measurements are an asset, people want to see the layout of the property to see how it would work for them or what could be done to change the layout to suit them.
Is your property as visible as it can be through online portals and marketing? Ensure your property is listed on the largest property portals: Rightmove, Zoopla and On the Market, as well as any additional online presence such as your agent's website, UK Land and Farms (if your property has 5 acres or more) and Prime Location.
Additionally, look to other marketing strategies rather than just relying on an online presence to boost your exposure throughout September. This could be featuring your property in magazines, press advertising, feature articles and editorials as well as having a high-street presence.
Find an agent who can offer you these services to help guarantee you a sale in the month of September.
Written by Isobel Smith