10 January 2020
Supporting Worthwhile Causes Throughout 2019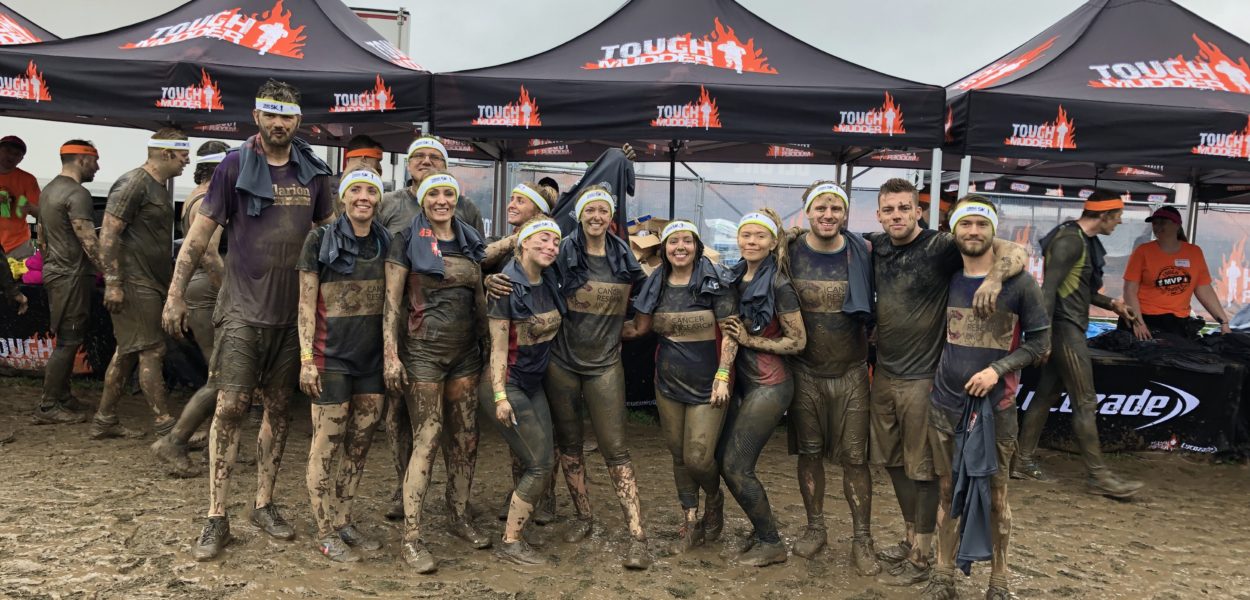 Throughout the course of 2019 our teams at Charnock Bates and Walker Singleton have participated in several events aiming to help charities close to home.
At the end of July an intrepid and somewhat apprehensive team of 13 headed over to Broughton Hall in Skipton to take on the obstacles of Tough Mudder. Facing their fears of heights, mud and general lack of fitness the team pulled, pushed and threw themselves around the 13 obstacles, including Everest, Mud Mile and the Blockness Monster, to name a few.
Battered, bruised but with beaming smiles the triumphant team arrived at the office the next day having raised a staggering £1246.25 for Cancer Research UK. https://fundraise.cancerresearchuk.org/page/michelles-giving-page-531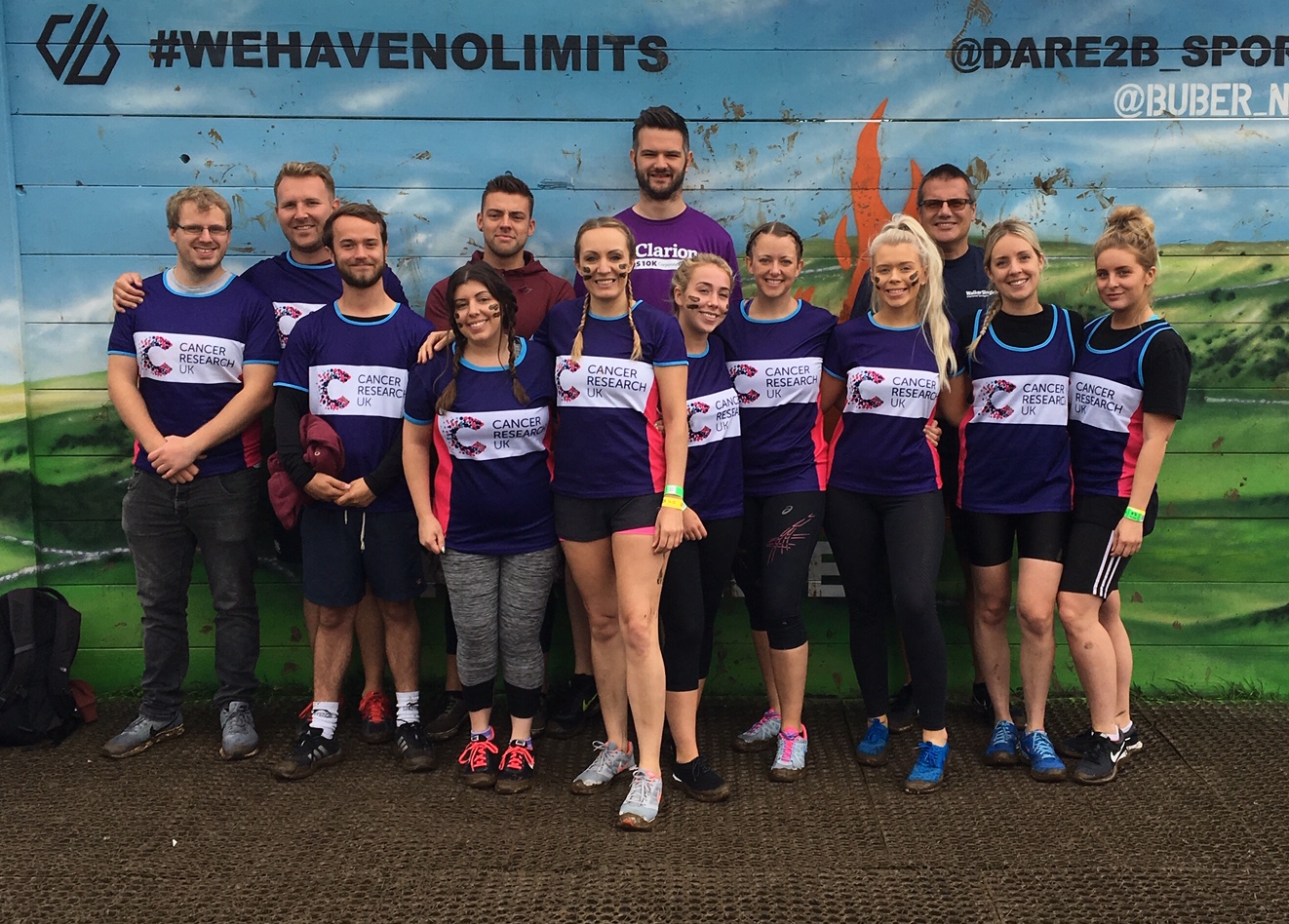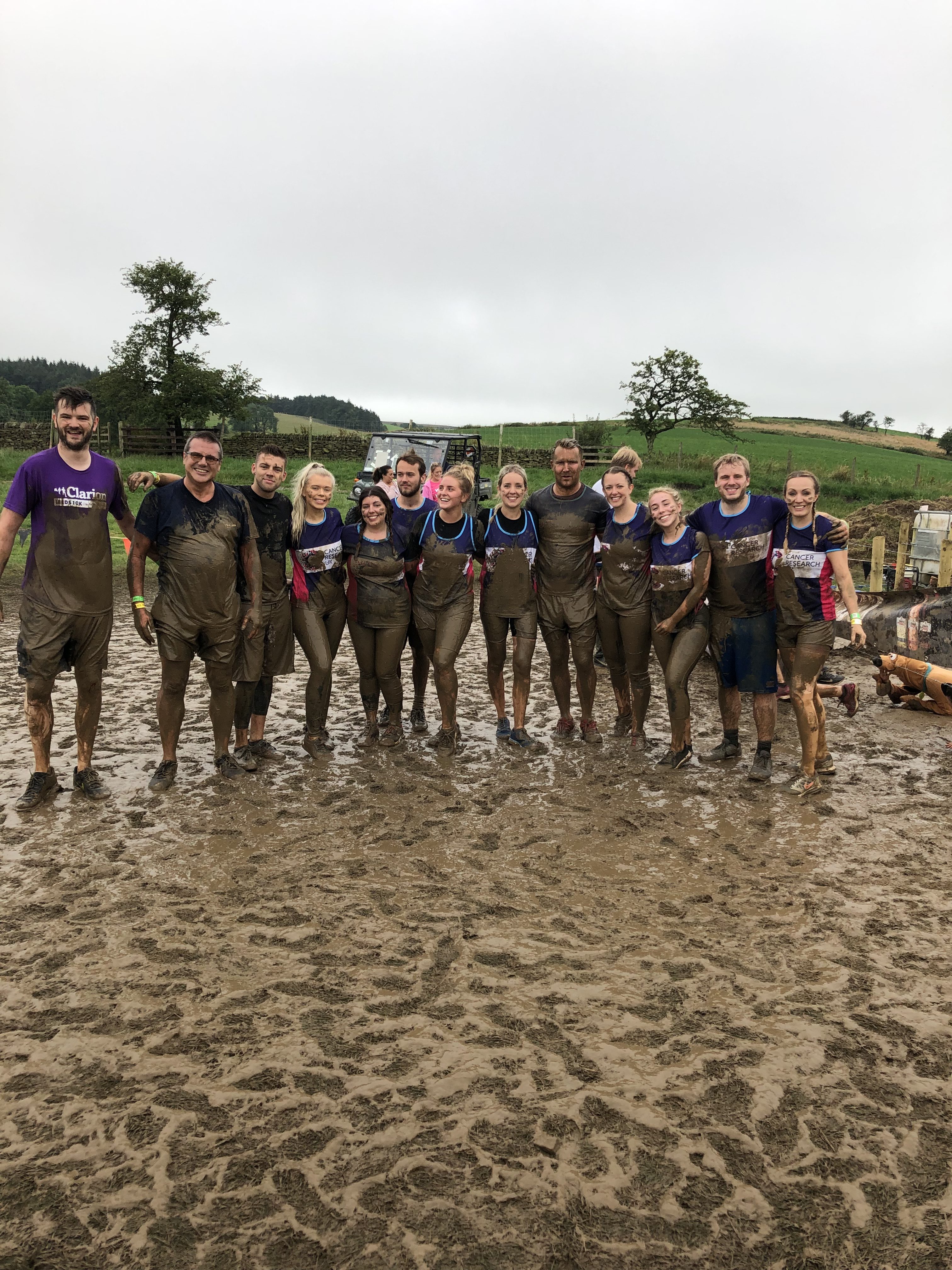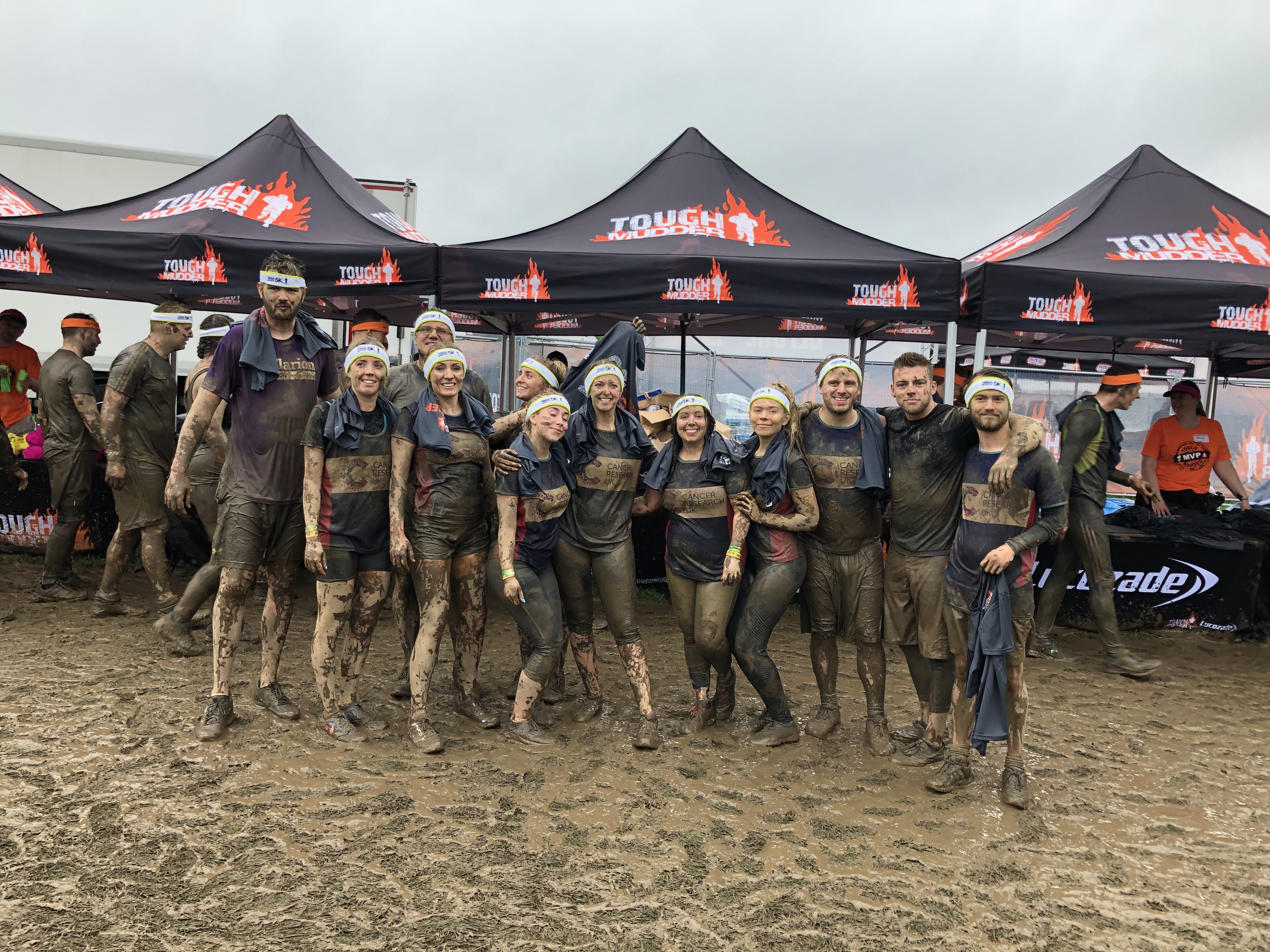 September 27th was our Macmillan Coffee morning. The team were asked to don their aprons (or pop to the local store) and rustle up some buns, cakes, biscuits and savouries. A bottle of bubbly was presented to the Best Bake and guesses were taken for the 'Berry Good Guess Game'. With generous contributions £300 was raised.
https://www.macmillan.org.uk/donate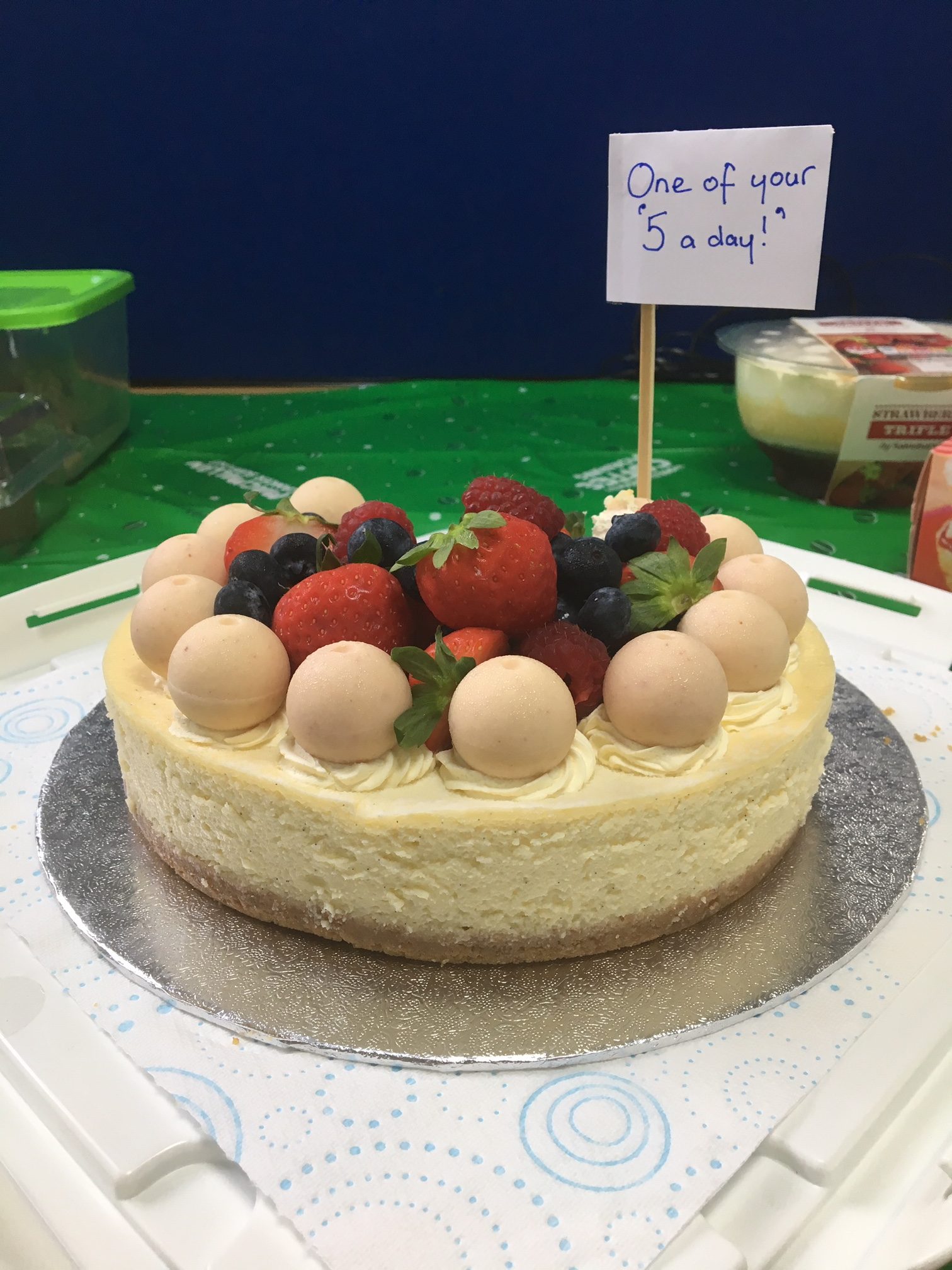 With Christmas being the time for giving, numerous members of staff arranged ways to help others. Our annual Christmas Jumper Day for Save the Children raised £181 and saw a variety of accessories, from antlers, light up jumpers to a full cracker outfit.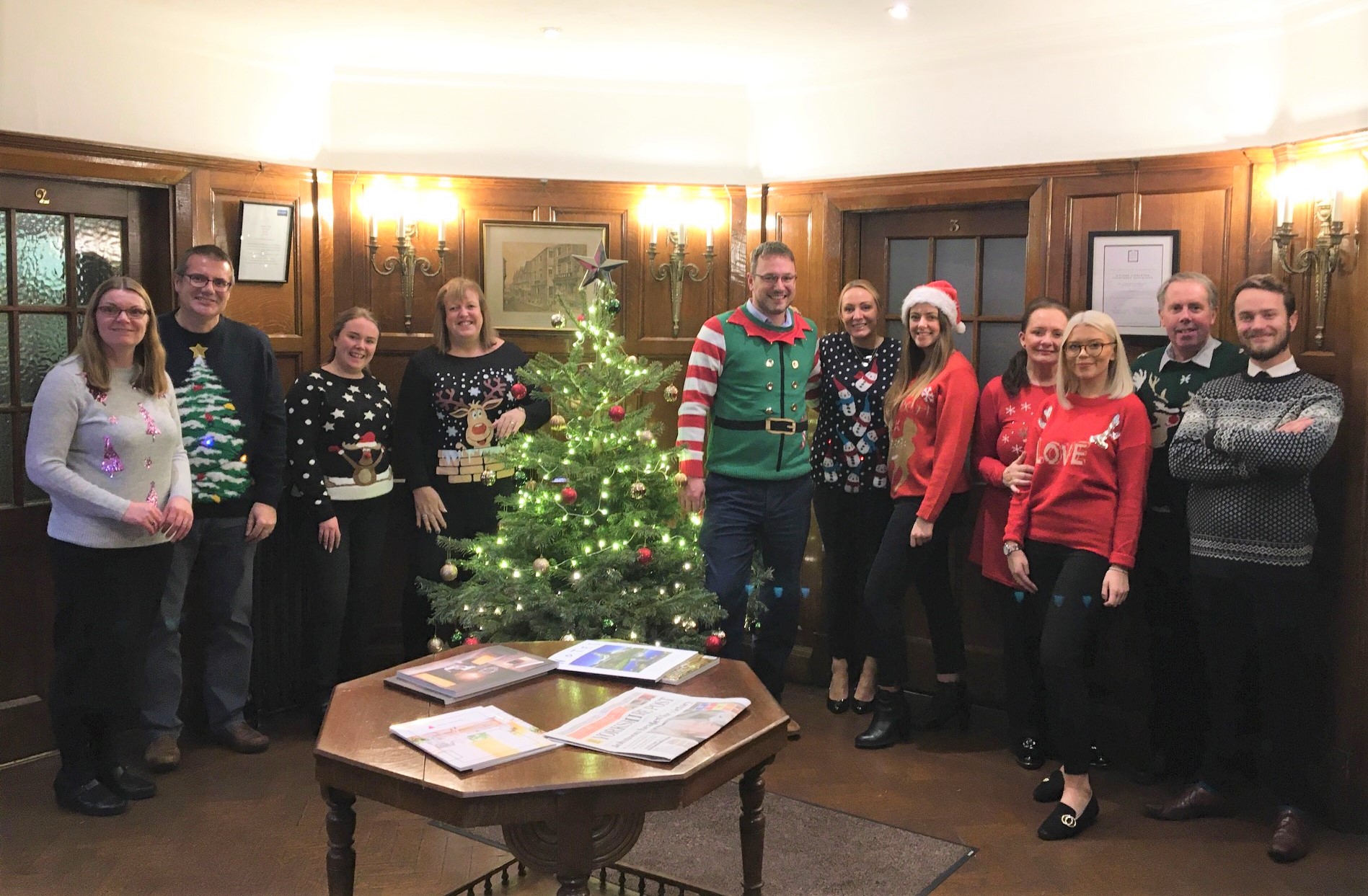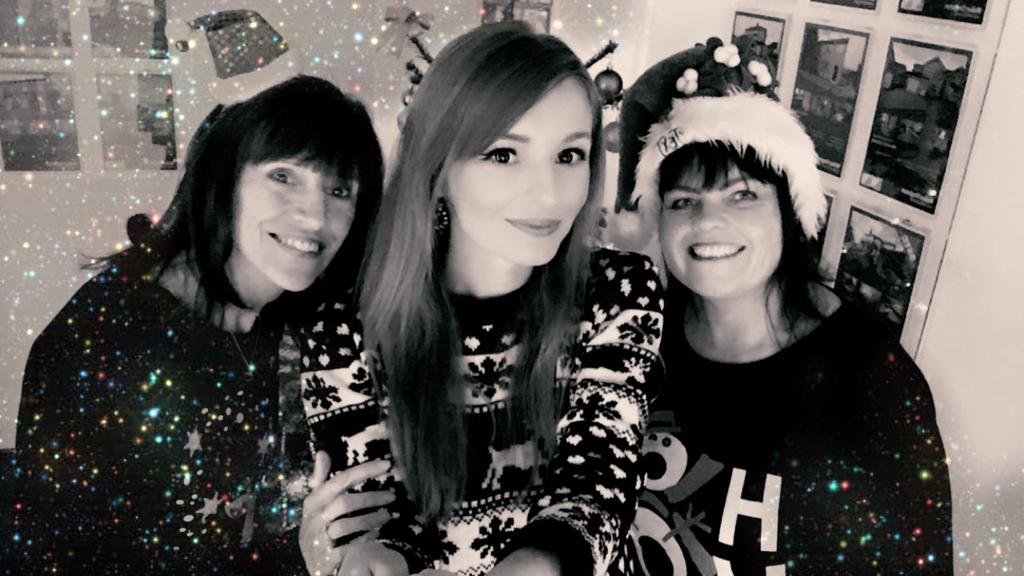 Instead of our usual Secret Santa we decided to buy for people most in need. This year we collected for the Salvation Army who over the years have been able to provide millions of children and young people gifts who ordinarily would have nothing to unwrap on Christmas Day.
https://www.salvationarmy.org.uk/christmas-present-appeal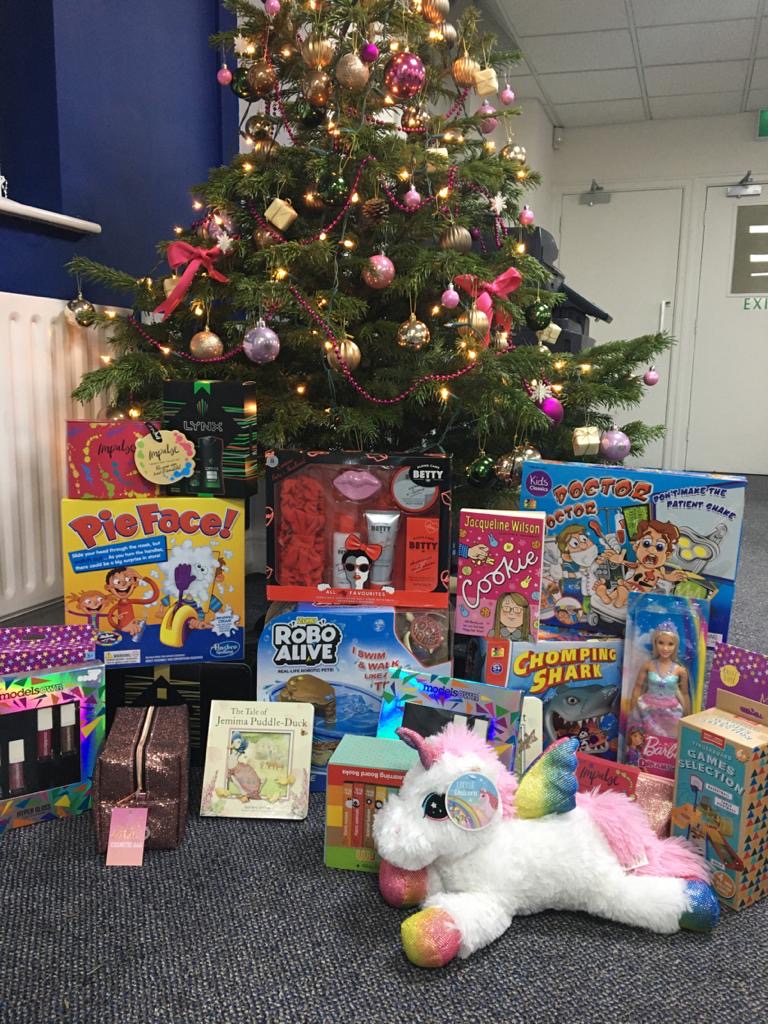 Another present appeal was launched for Mothershare, a local volunteer group who provide aid for vulnerable women and families in Calderdale. The company was provided with a gift tree and staff members were asked to provide gifts for some of Calderdale's most vulnerable and disadvantaged children. The response was overwhelming from all those who contributed and hopefully gave a few children something to smile about over Christmas.
https://www.facebook.com/MothershareHx/