16 April 2018
There's some rungs missing from the ladder…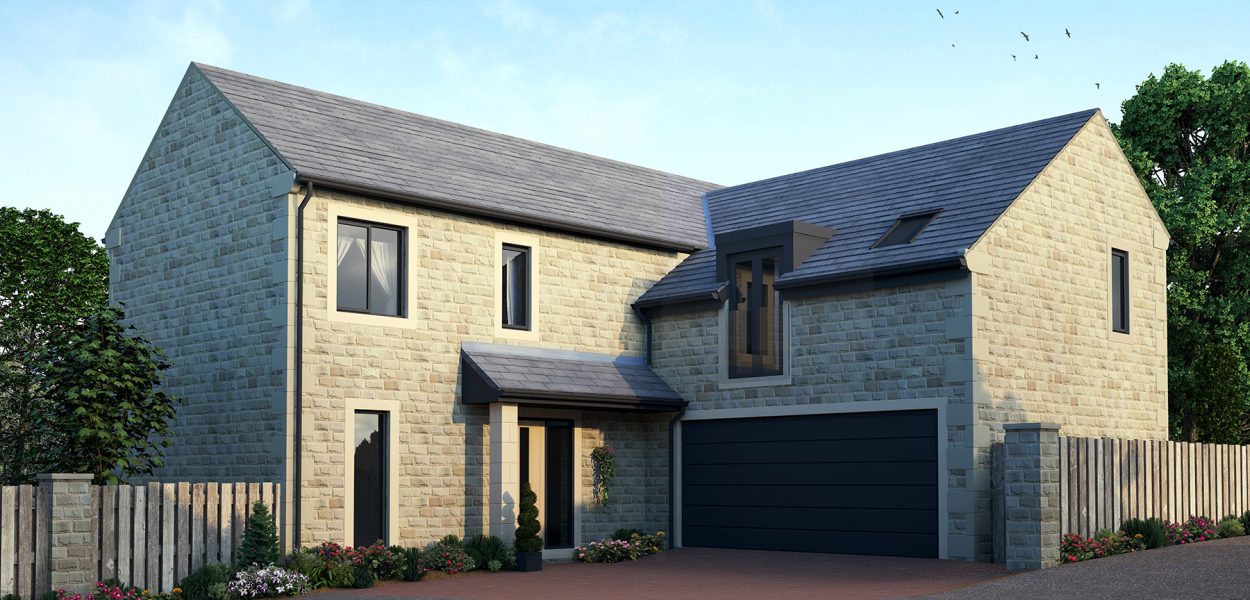 Across West Yorkshire demand for property is as strong as ever, however the shortage of suitable homes coming to the market means many would-be home movers are staying put for longer.
A recent study showed that many homeowners now only move on average every 23 years. This is in stark contrast to the 1980's, when the booming economy and buoyant housing market saw Britons move on average every 8 years.
As many of us are staying in our homes longer, choosing to extend rather than upsize it has inevitably resulted in fewer homes coming to the open market. This issue is particularly evident in certain price bands and housing types.
Many current and proposed government policies are specifically aimed at providing affordable starter homes. Whilst this approach may be relevant in certain areas of the UK, West Yorkshire already benefits from a considerable number of what would be traditionally classed as first-time buyer homes.
The industrial heritage of our region means a sizeable proportion of the local housing stock is made up of 2 and 3 bed workers homes that were traditionally stone built terrace housing. The aspirations of first time homeowners have changed, meaning such properties have fallen out of favour. Targeted regeneration of these high density traditional housing areas is needed to increase their desirability.
High value areas will always suffer from a shortage of starter homes. Land values are high, in many cases making it unviable for developers to construct affordable starter homes.
In the towns and cities of West Yorkshire a bigger problem is providing housing that allows second and third time purchasers to move up the property ladder. Those in larger family homes have severely restricted choice when it comes to downsizing, resulting in less family homes coming to market.
Retirement living is set to be one of the largest growth areas within the residential market over the next decade. An aging population and a lack of suitable retirement accommodation is only going to exacerbate housing supply issues unless more specific home types including bungalows, quality apartments and serviced accommodation are built to meet this increasing demand.
Whilst the government ploughs ahead with its scattergun approach to new homes, the focus needs to be on providing the right housing to meet individual regional needs. Those local requirements may mean constructing mainly retirement homes, possibly large scale affordable developments or increasing the supply of 3, 4 and 5 bed family properties.
There is not a one size fits all solution to the housing issues within the UK. Housing requirements vary greatly from villages, towns, cities and regions and therefore any national housing policy needs to reflect these distinct nuances.
Written by Ben Waites AssocRICS MNAEA